SELECTED PROJECTS
---
---
"SPACE" is a self-initiated project attempts to illustrate the idea of distance solution of public space through graphic elements. Three spaces Gallery-Musée de l'Orangerie, Residence-Mies Van Der Rohe Haus and Cafeteria/Restaurant are selected for this distance solution project as each space offers different functions for the public. And it is also personal experience and observation. This is an opportunity to observe a different perspective on public space and social behaviour in 2020.


Concept: Decentralized (Social) Action x Centralized Solution
︎︎︎210 x 297 mm, 32 pages.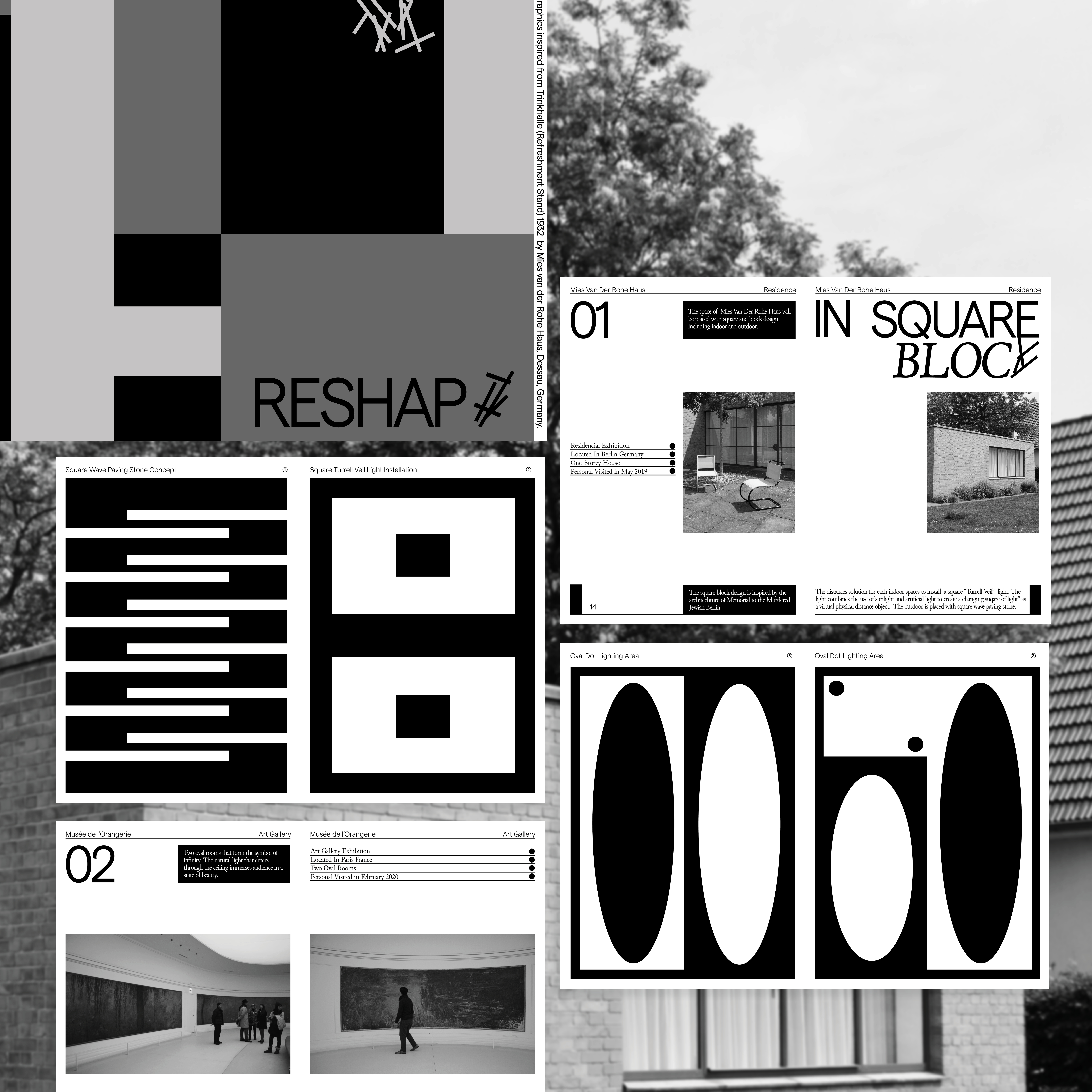 ---
002
︎FRAGMENTS OF THE PAST
---
A zine archive to document what I've seen in city of Paris and Barcelona.

︎︎︎11x17cm, 60pages.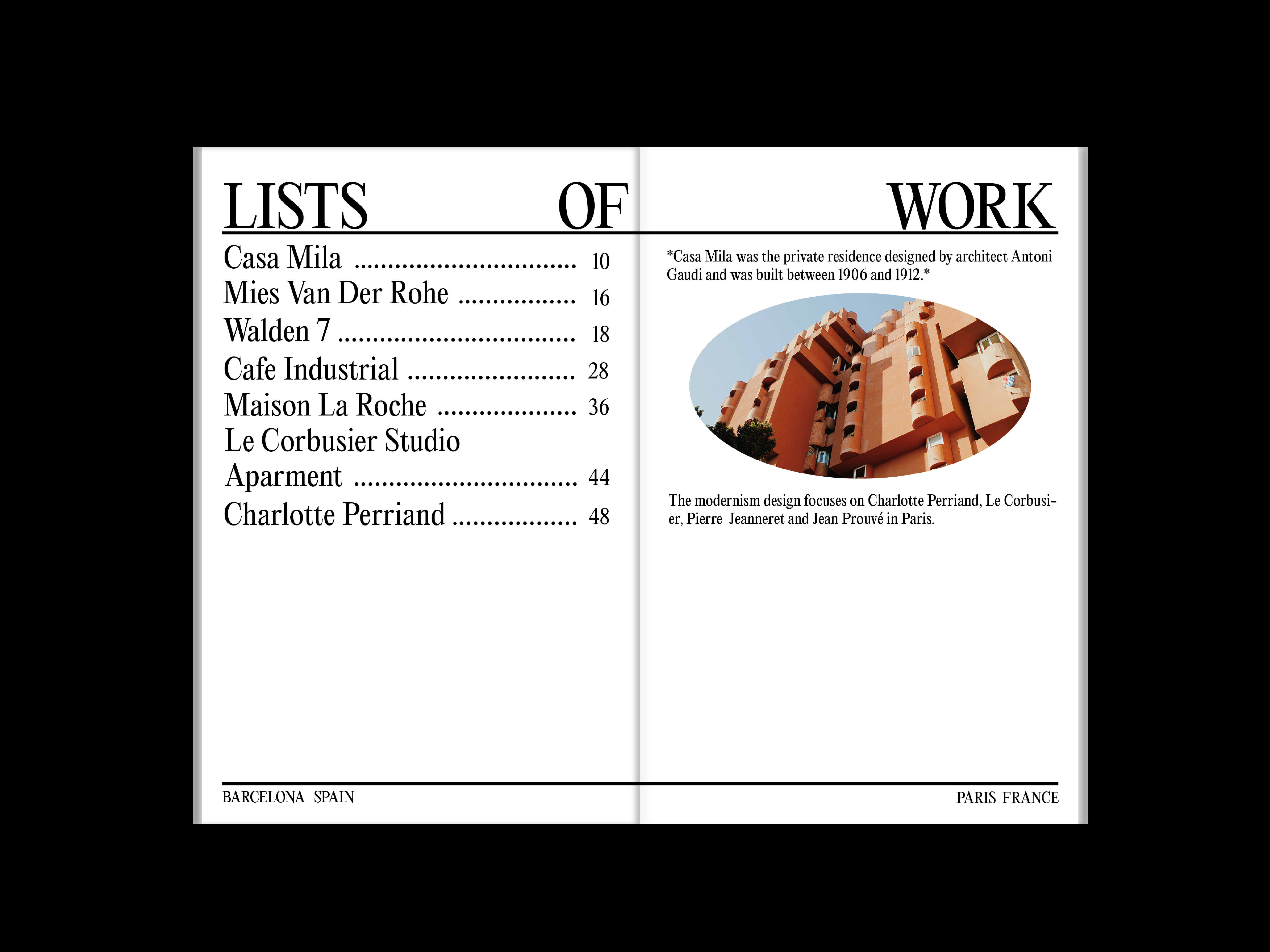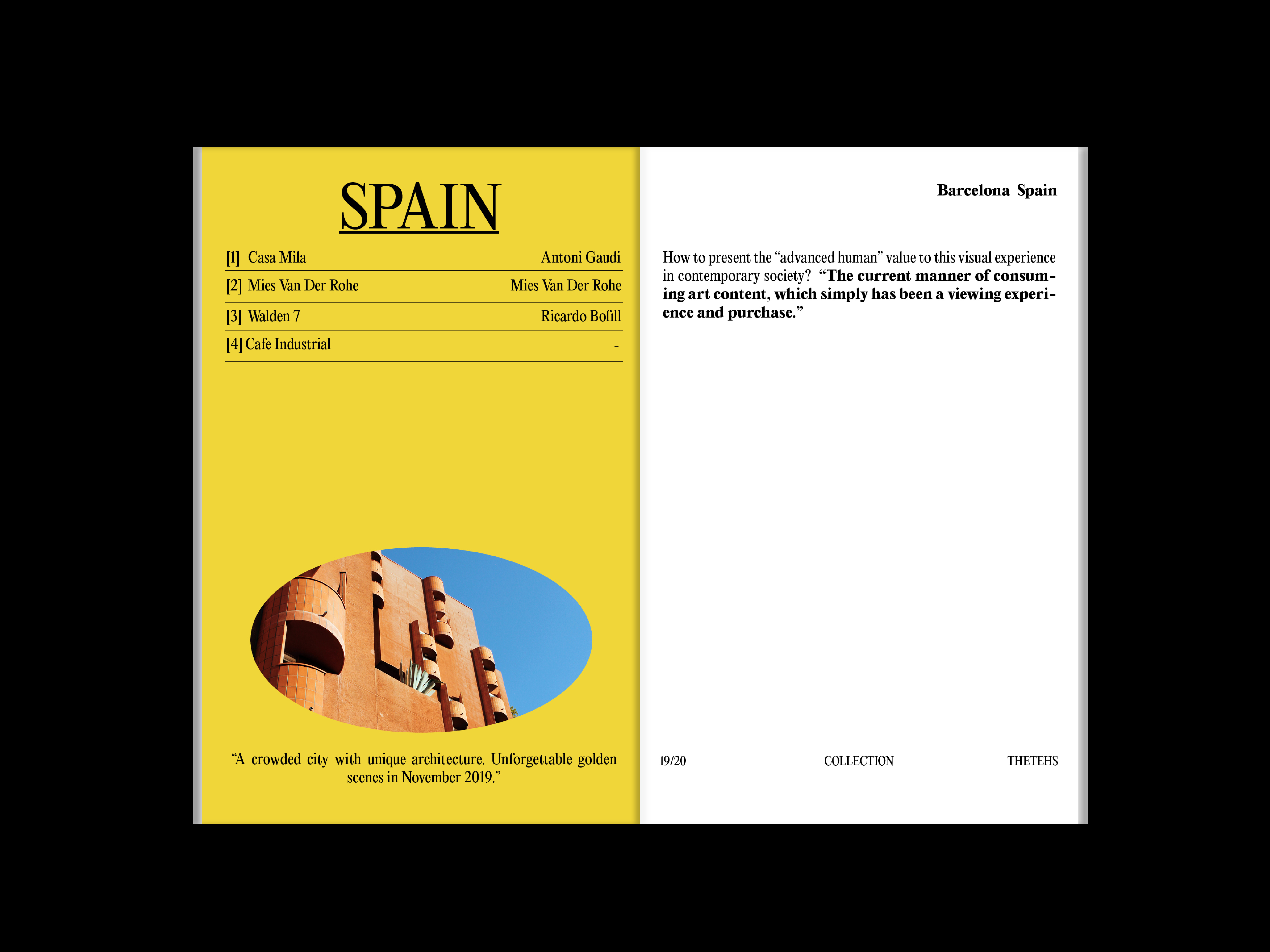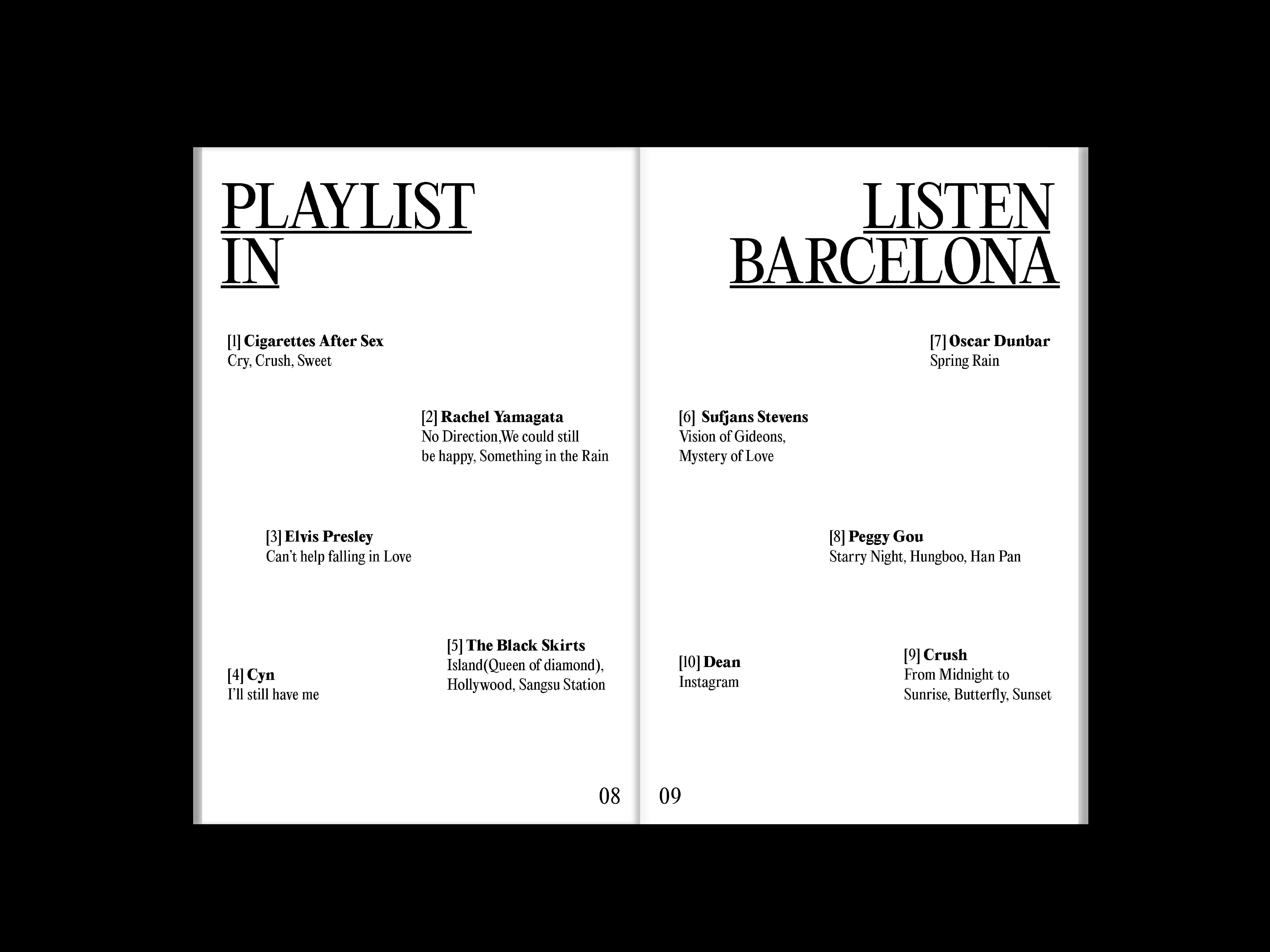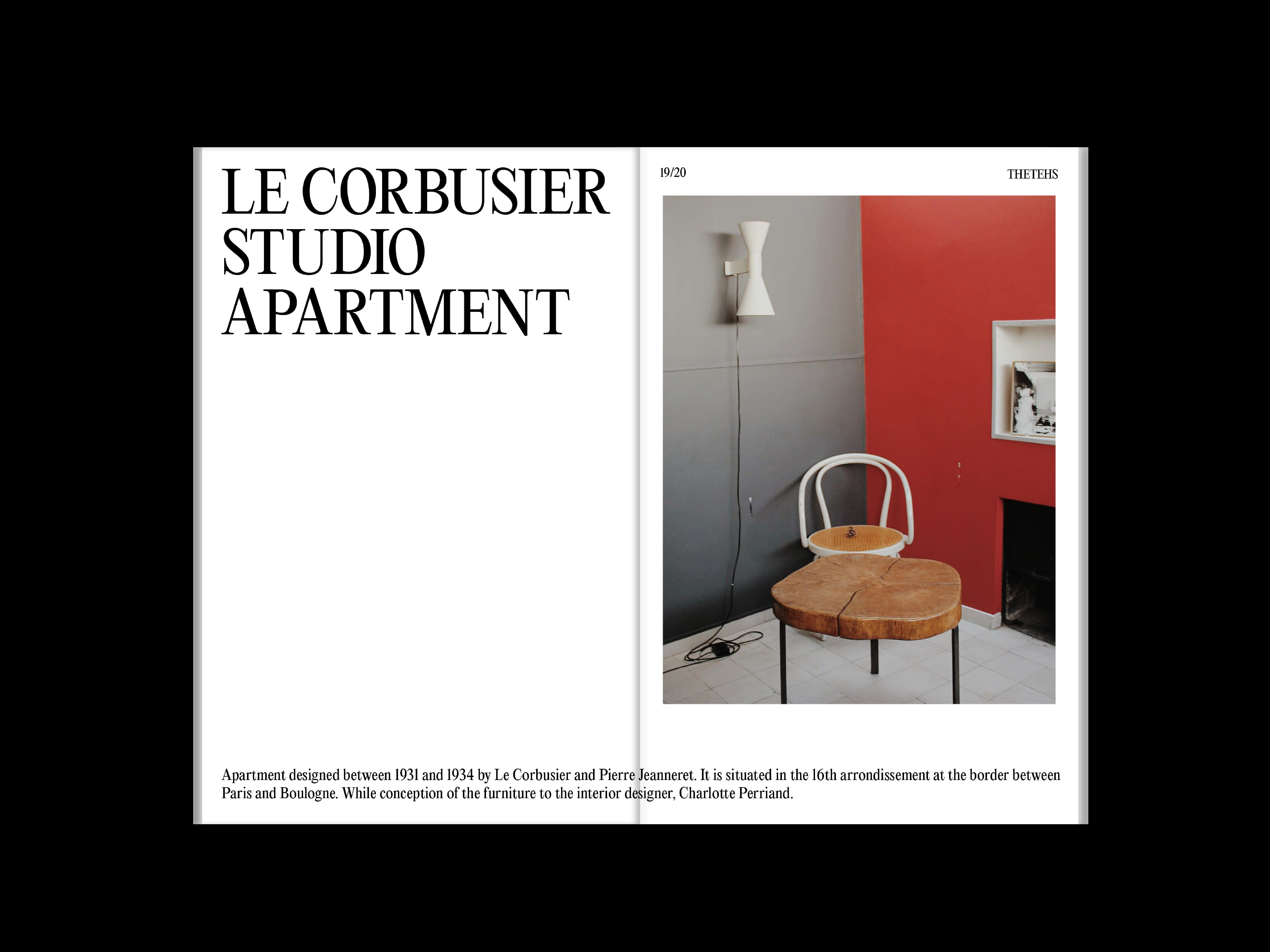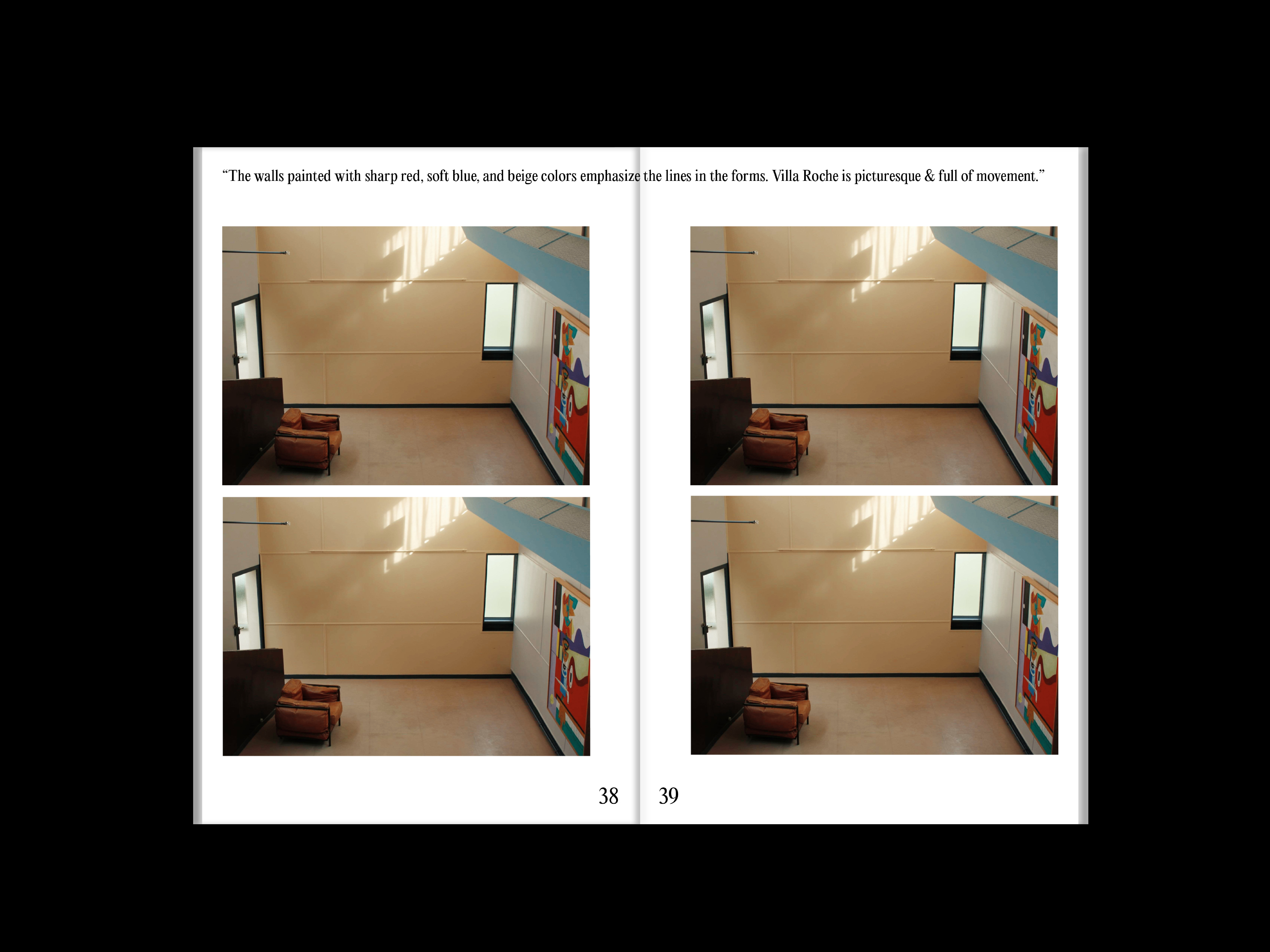 ---
---
Brand Identity Design for London womenswear Patrycja Pagas.


---
---
Designed in March (when pandemic happened). Inspiration from band Hyukoh and Wolfgang Tillmans : "An awareness that the most powerful abstractions – life, death, love, fear, despair and happiness – are the most real of all, and can only be found within our own everyday."

︎︎︎A2



---
---
Exploring modernism from Adolf Loos"Ornament is Crime" through Le Corbusier 's architecture.

︎︎︎A2
---
006
︎ZINE DESGIN SHOW
Poster, Motion Graphics
(2019)
---
Zine Design Show launched on 10-11.08.2019 in Senso Art Gallery, Johor Bahru Malaysia. It aims to share independent art publishing through printed material and promote knowledge development and accumulation in art design
︎︎︎A2, Motion Graphics on Instagram
https://
www.instagram.com/zinedesig
---
---
Unconscious is Sinhui Teh's interest and focus. She observed the habits of people unaware of their living circumstance and it reflects the on-going urbanization process in Johor Bahru Malaysia. This is an environmental aesthetic concern and she hopes to raise the awareness of urban aesthetic to the community Johor Bahru Malaysia

︎︎︎6.5in x9.5in, 80pages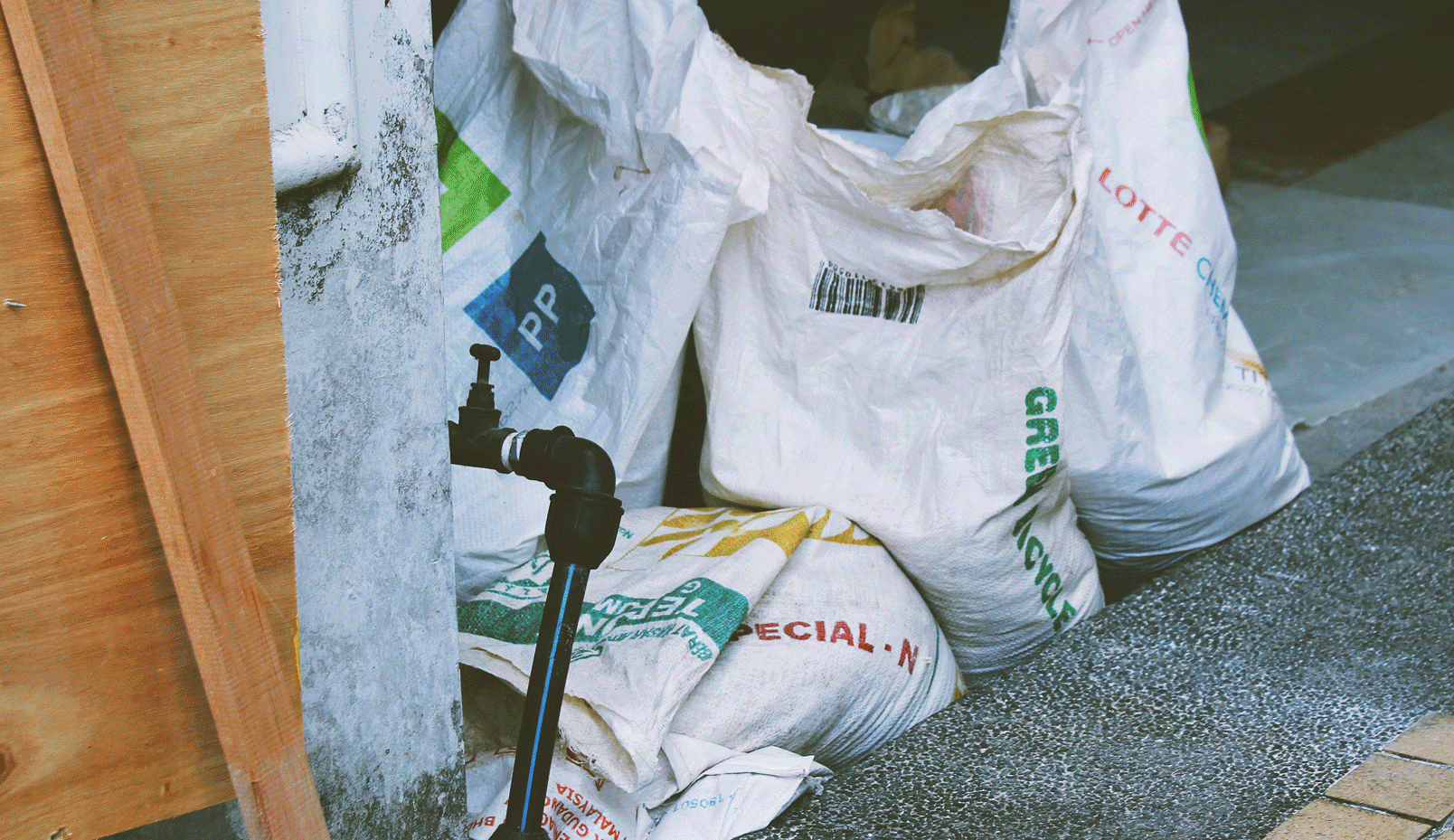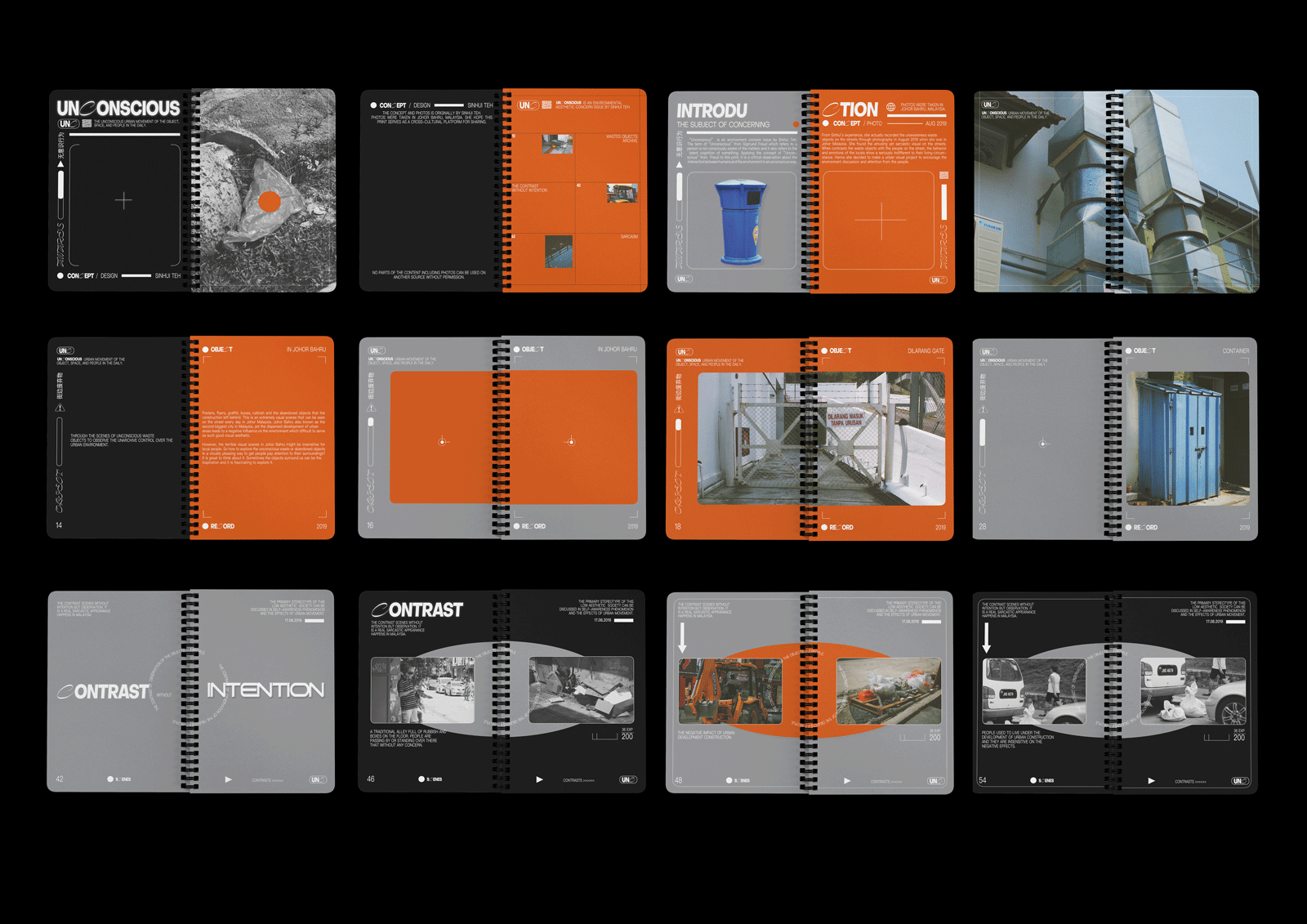 ---
---
"The medium is mass and sometimes it loses the authenticity, originality, and multiplicity to perceive the message. Cyborg seems to imply the multiple identities of us to perceive the styles, guides, and technologies."

︎︎︎A2




---
---
Exploring the 'UGLY 'by randomization in six actions to experience the new ugliness aesthetics in the city of Berlin.

︎︎︎6.25 in x 9.25in, 48pgs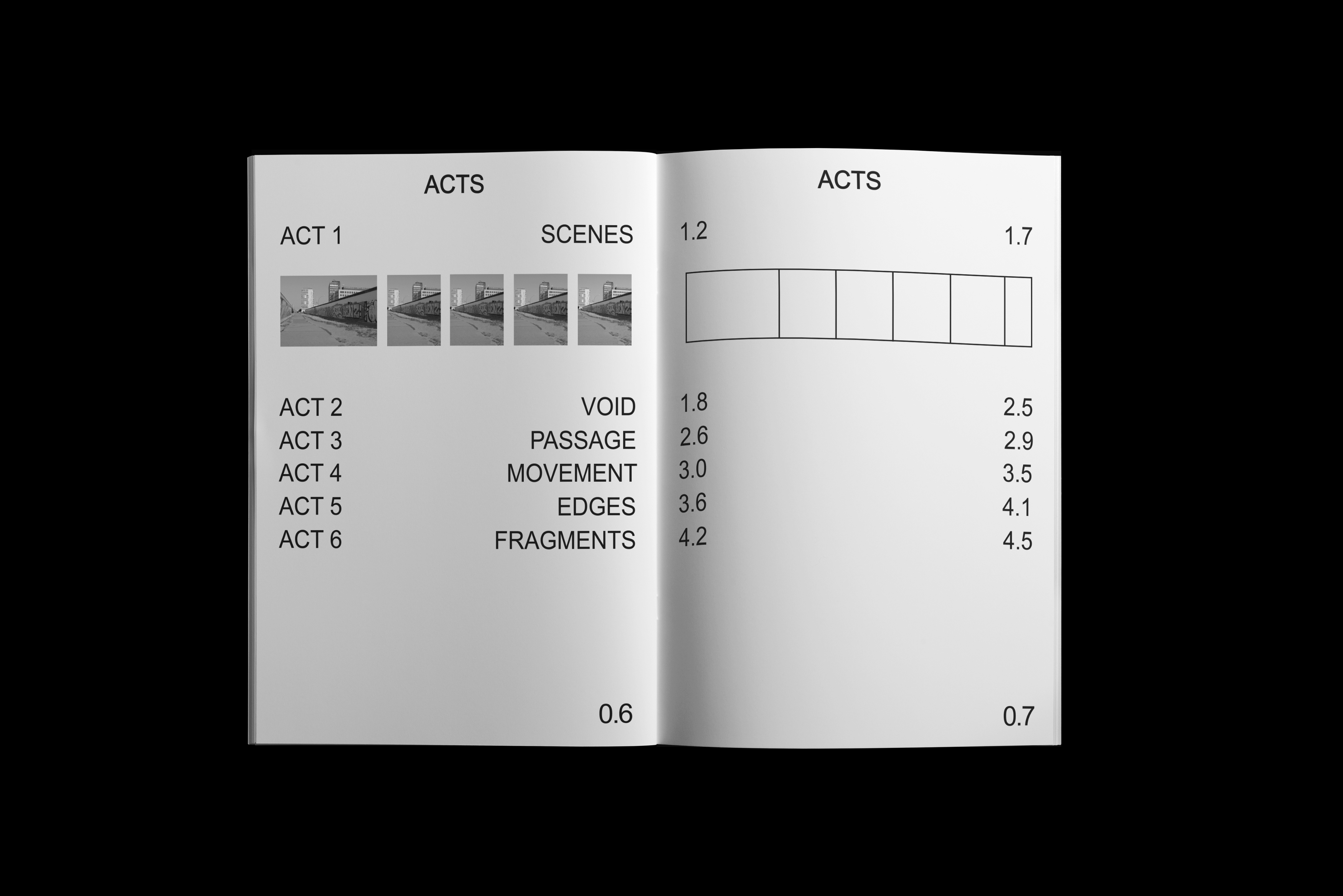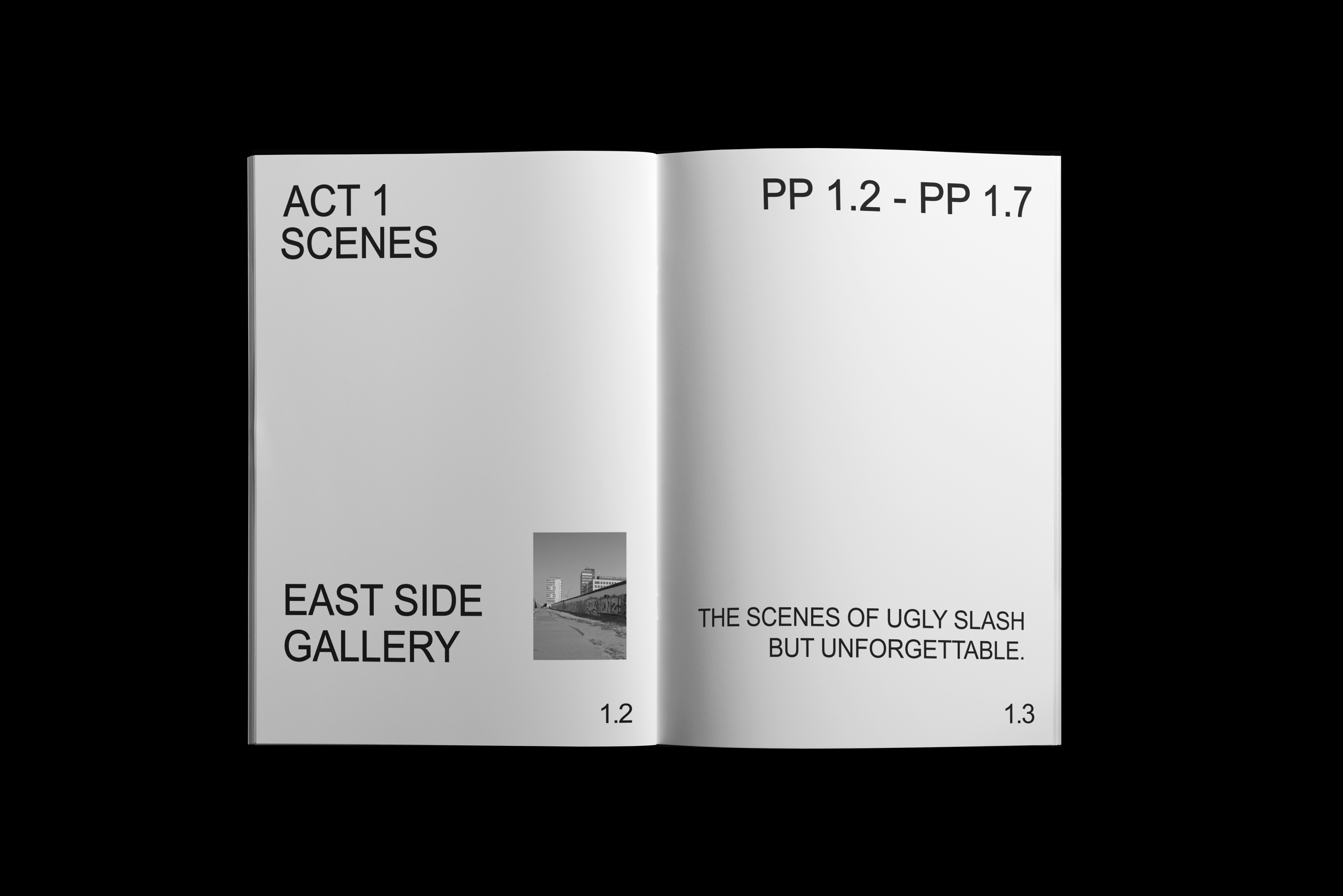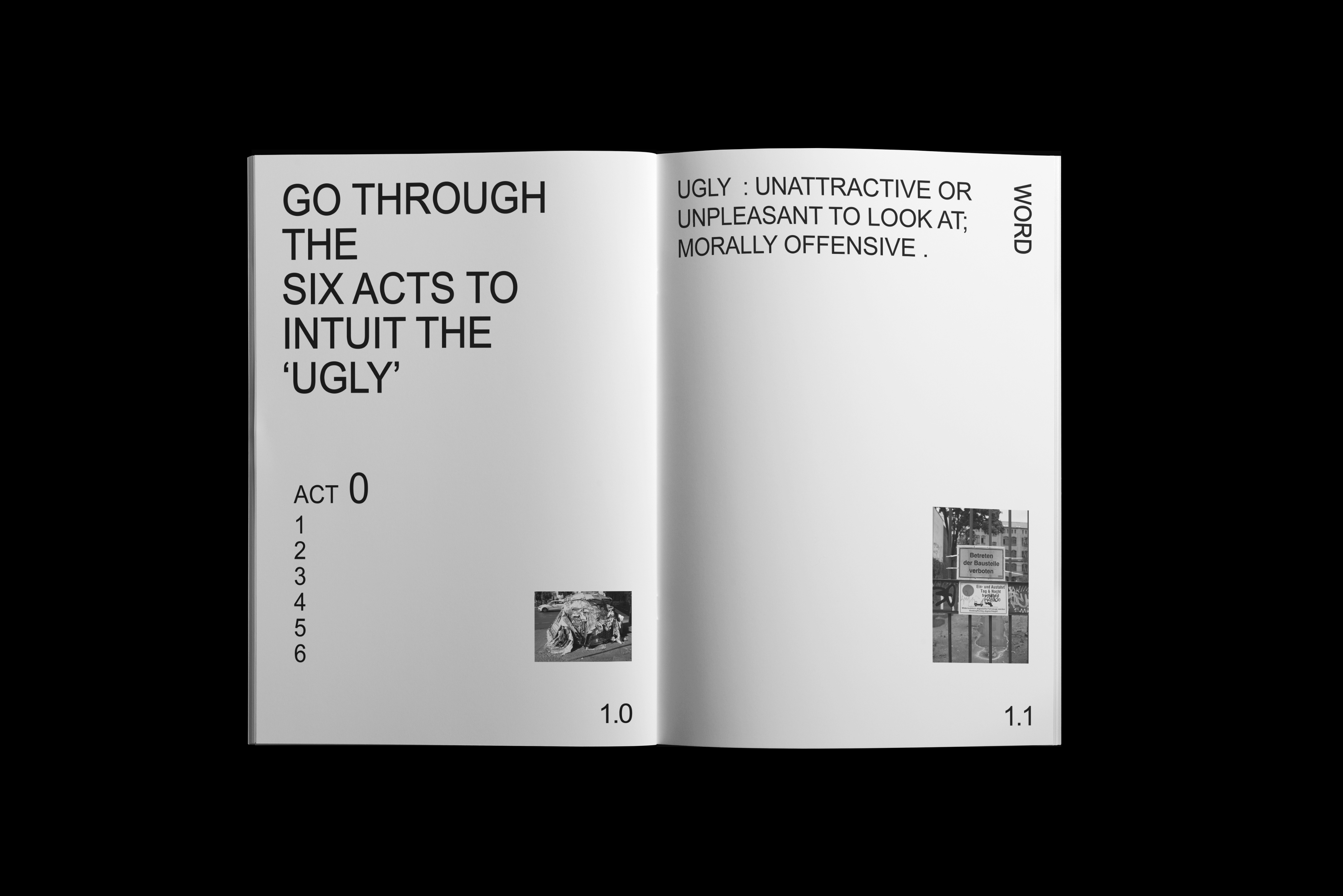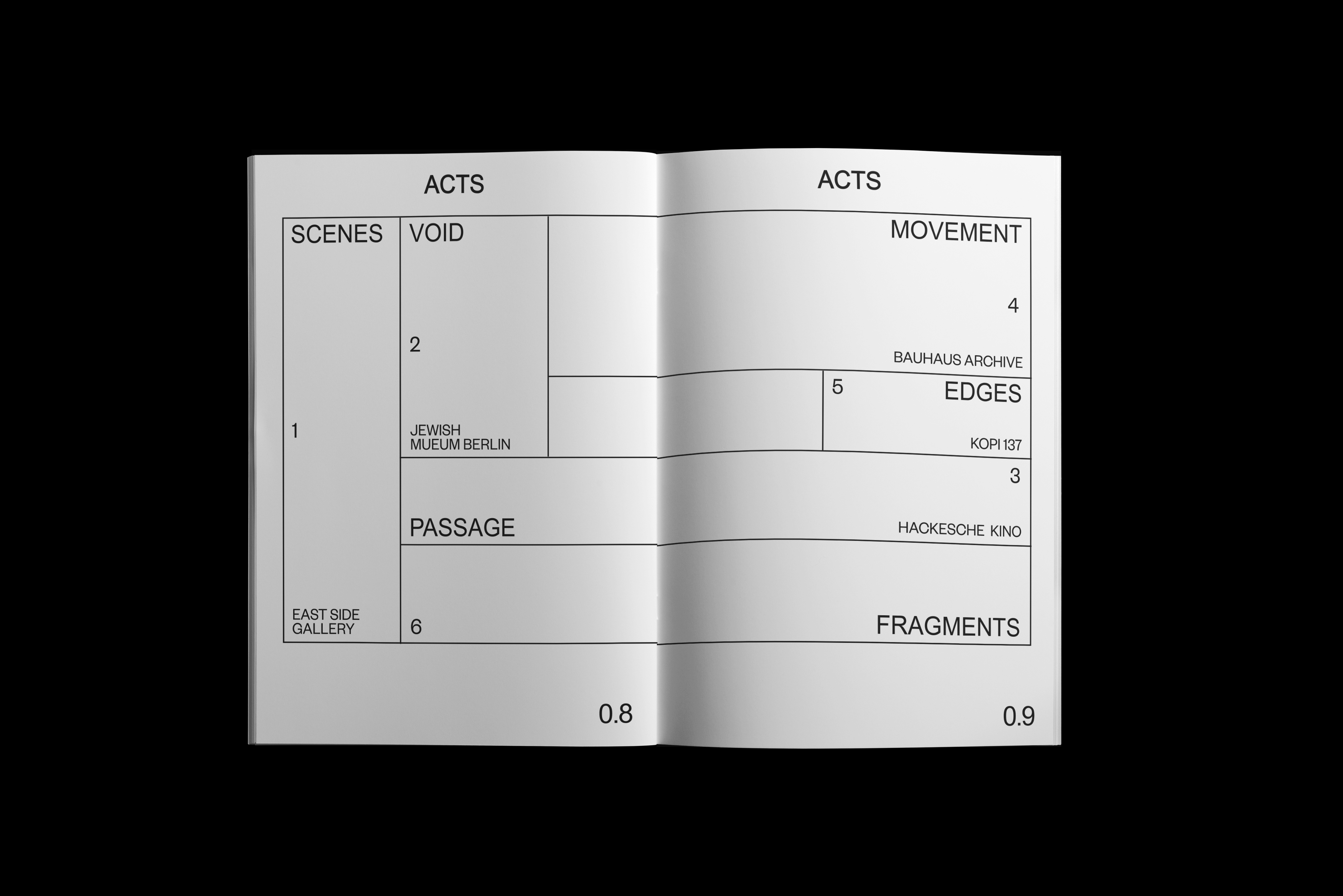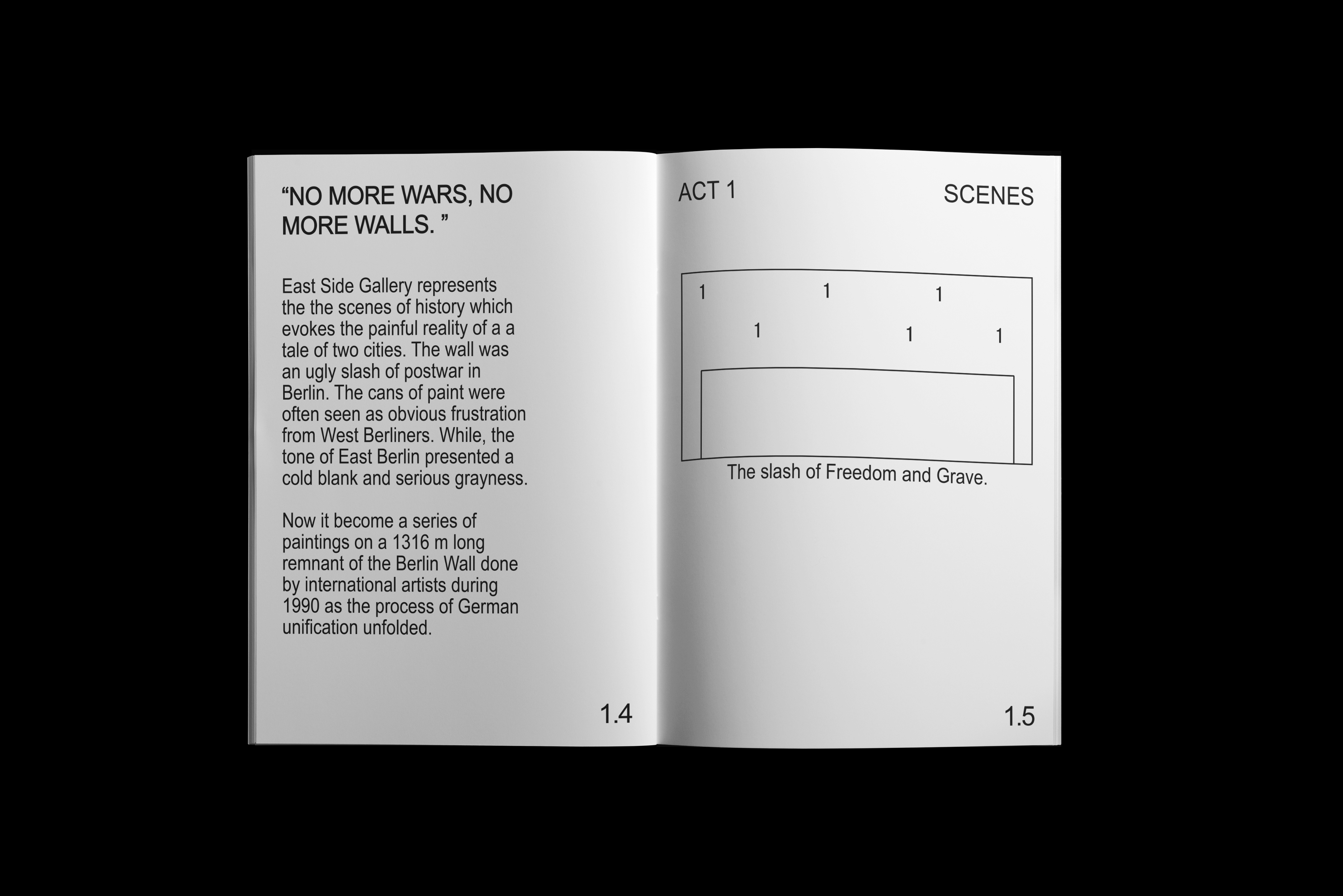 ---
---
Featuring a consistent experimental "catalog" style on sublime issue with exploring the red matters in art direction from personal approaches. Each object has a 3D models via the augment app in combination with the print only.

︎︎︎16 × 24 cm, 24pgs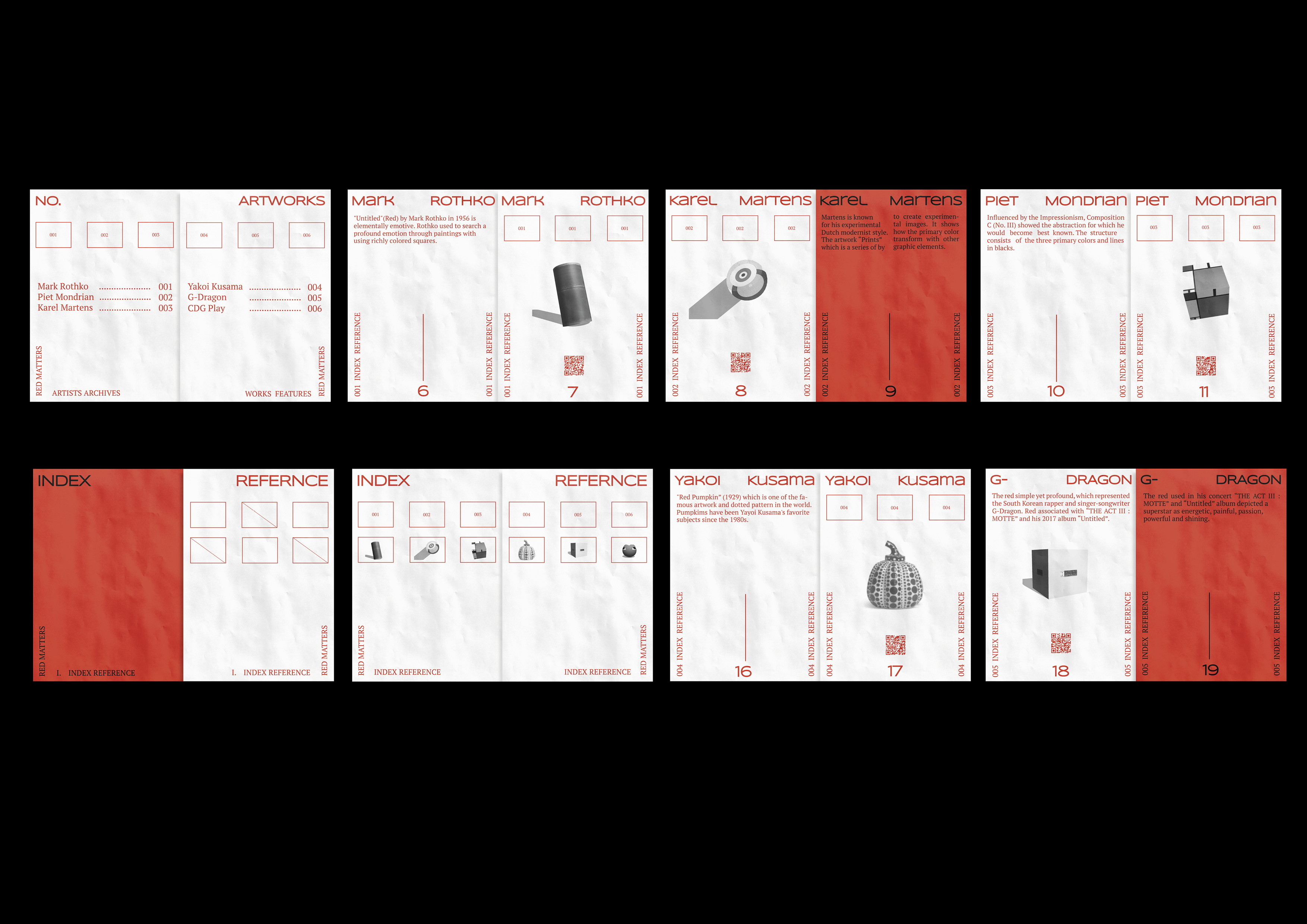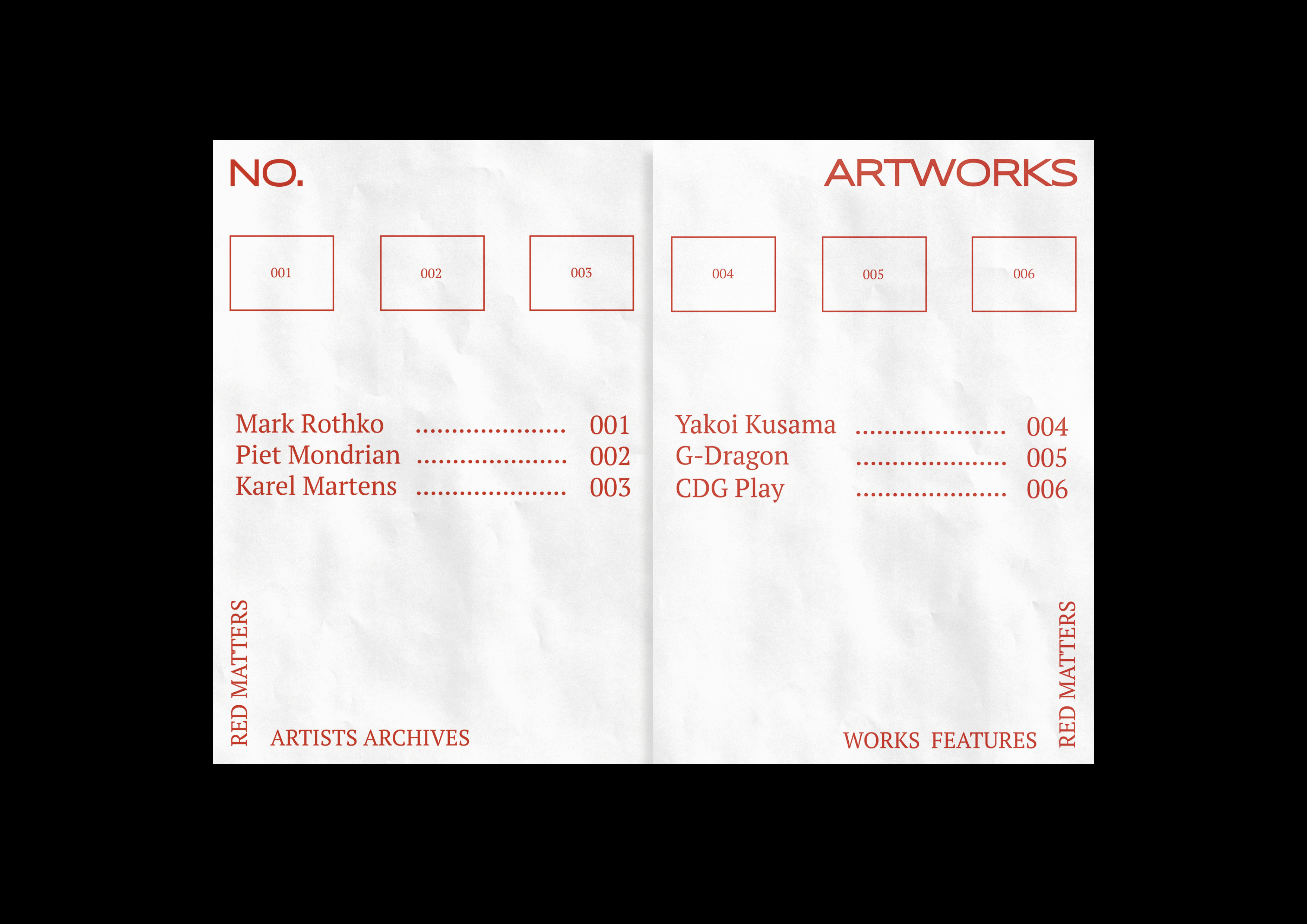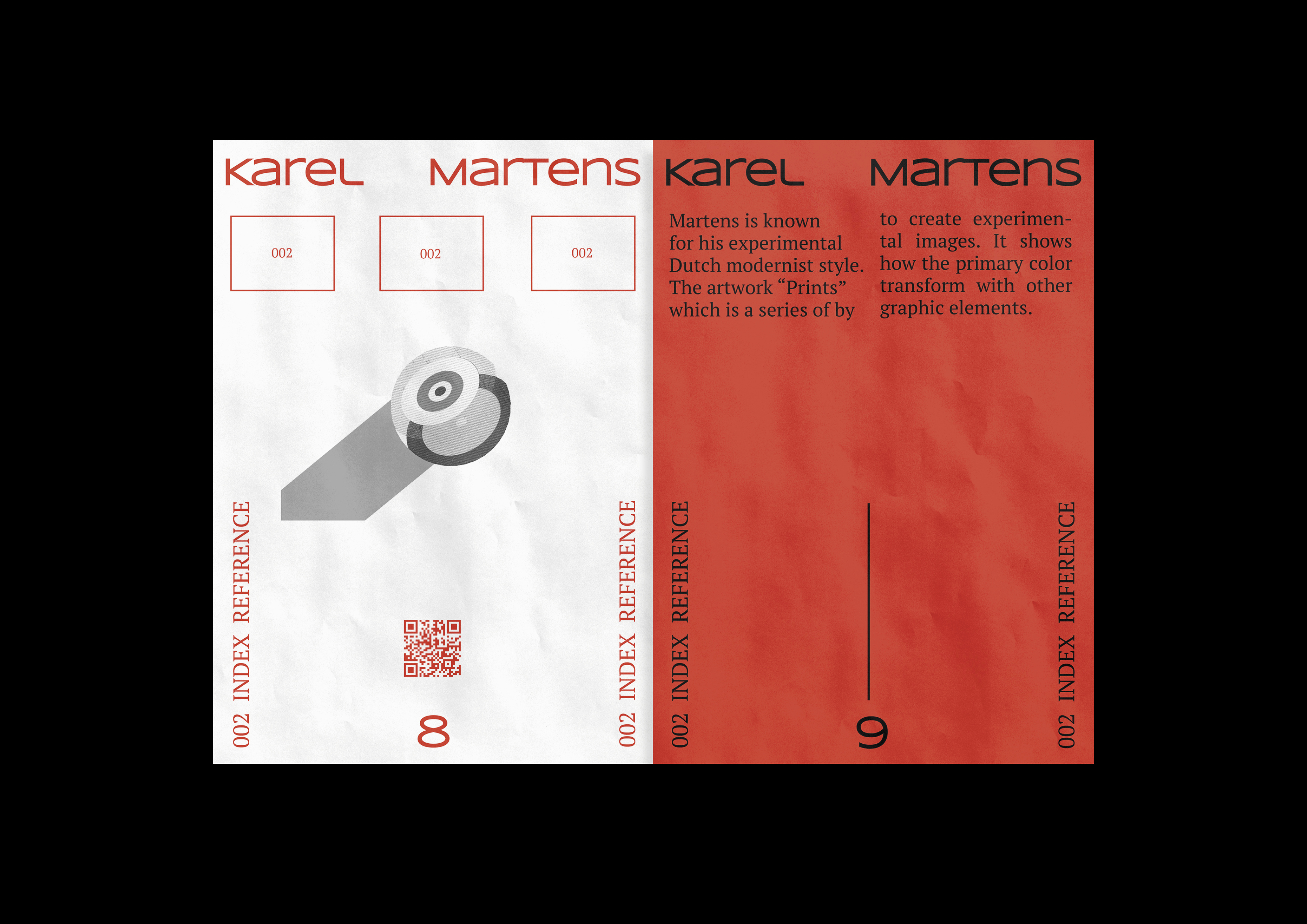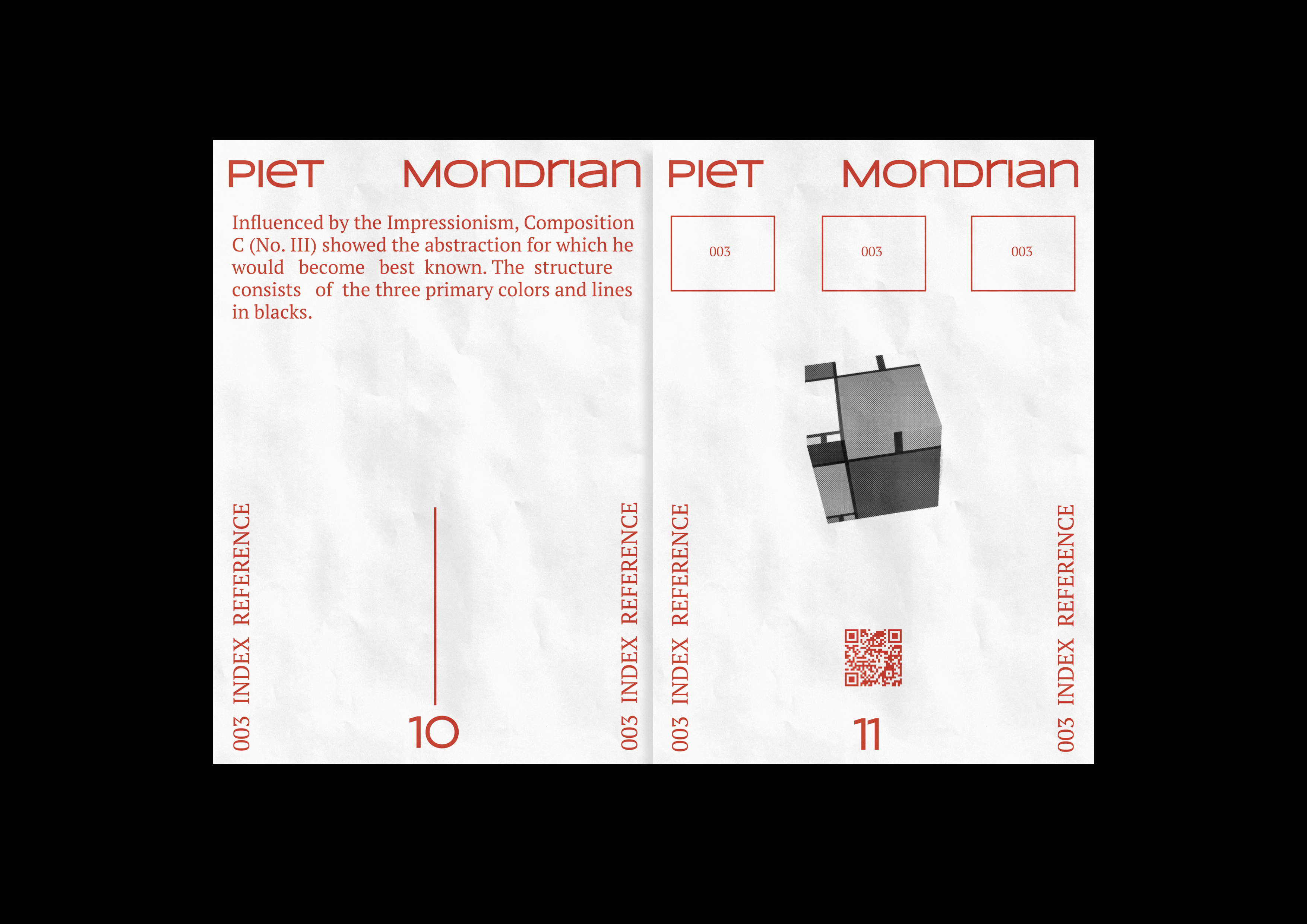 ---
---
A zine based on a short journey that recently I've been to Paris.

︎︎︎15 x 21 cm , 66pgs ---
---
Proposal design for Hoga Supply.

---